20Sixteen Wedding Collection Preview: Part I
---
A Little Swirly Wedding Invitation
This felty fresh invite features a modern text layout, eye-catching foil print, and delicate swirled accents. Trim options allow for even more personalized style. Trust me, your invitees won't be able to keep their hands off this one!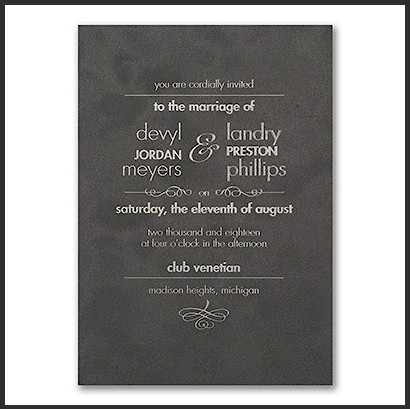 Glimmer Shimmer Wedding Invitation
Snow white shimmer paper, confetti foil full of all the glitz and glam, and stylish layout combine to make this iridescent invitation truly shine a notch brighter than the rest. Simplicity and style at the same time --- what more could you ask for?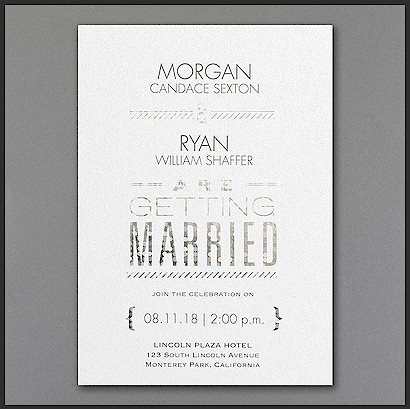 Wood and Roses Wedding Invitation
In to more of a natural, floral feel? The real wood look and sheen of this invitation combines with delicate rose accents and handsome typography to create a naturally elegant and polished look.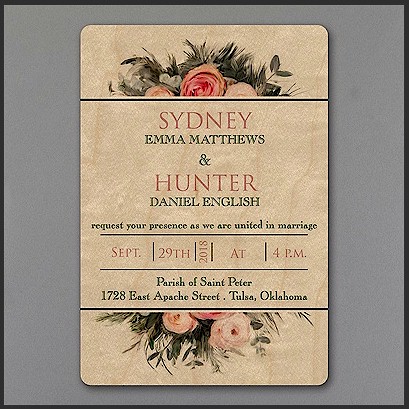 This Day Forward Wedding Invitation
Looking for luxe? Look no further than this soft pink moire and elegantly designed invitation. Choosing a unique trim style elevates this invite from stellar status to simply stunning.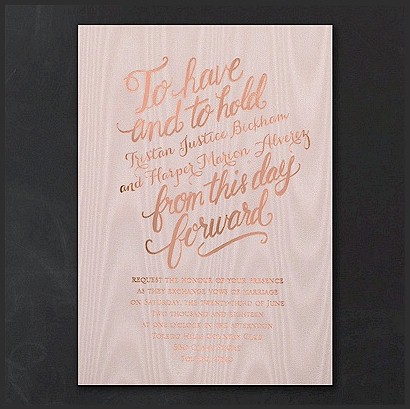 And It's Official Wedding Invitation
Intricate design gives this invite an extra punch. When guests open this invite, a stately pop-up ampersand and stylish text greets them in grand fashion.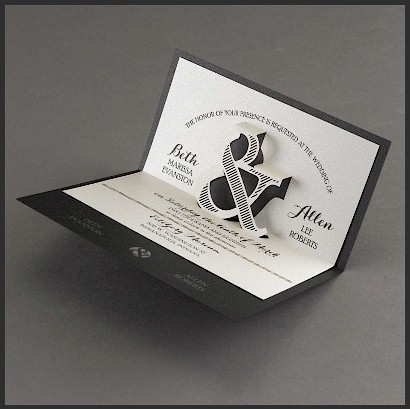 Glittered Bliss Wedding Invitation
And we'll end part one of this collection preview with the glam of the glittered bliss invitation. A silver glitter backer card shines through a die-cut "Mr. & Mrs." wedding invitation. Glam and bliss rolled into one. Viola!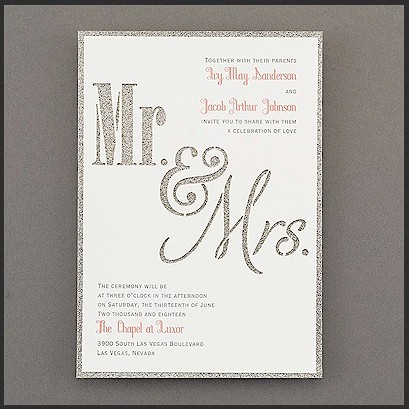 More Invitation Goodies to Come!
And this is just half of them! Stay tuned for part two, which will feature the remaining wedding invitations from the excellent 20Sixteen collection from Carlson Craft. All of these wedding invitations are affordable and customizable --- the perfect combo!

By Abby Teunissen
Abby is passionate about embracing diversity, fostering learning, and supporting rural communities. She lives with her husband and daughter on a grain and cattle farm near a small town in Northwest Iowa. When she's not whipping up blog posts or plugging away on other digital marketing projects, Abby enjoys spending quality time with her family, tending to her garden while soaking up all the Vitamin D she can get, helping her husband around the farm, and patiently awaiting her long overdue letter from Hogwarts.


---
Comments
Blog Index