After the Quinceañera
---
You spend countless hours searching for inspiration, deciding on a certain style, pouring through style magazines, and searching boutiques---both online and in-store. You finally find the one and said "yes" to the dress. You love your dress and it was the perfect fit for your quinceañera. But your big day has come and gone and now your dress sits, gathering cobwebs in a dark closet.

Instead of holding onto a dress you will never wear again, consider passing your dress on to help another young lady celebrate her entrance into womanhood. There are many ways you can free yourself of your quince dress --- it just depends on your style and your personal situation.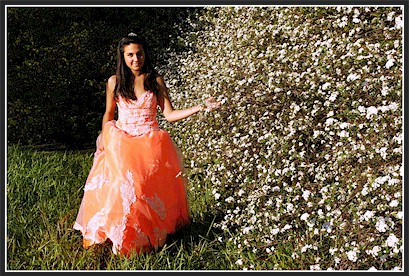 Pass it On
Families love to share! Consider passing your dress on to a younger sibling or cousin, or possibly preserve your dress for your future children and grandchildren. Family heirlooms are very powerful and leave a wonderful legacy. Even if your dress is wildly out of style by the time it is passed on, the next quince will cherish the gift and may choose to pass on the tradition as well.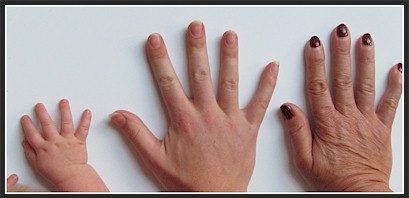 Donate
There are so many young ladies who want a quinceañera celebration more than anything but financial constraints prevent them from be able to do so. A variety of organizations exist to help ensure all quinceañera hopefuls are able to have a special day that's all about them. The Glass Slipper Project and The Princess Project are just two of the many organizations that exist to help fulfill quinceañera dreams and make quince dress troubles a thing of the past.

Cash In
If you are looking to get a little something back for your dress, there are many ways to sell your masterpiece. Craigslist and eBay are the most popular choices, but new avenues such as Facebook are just as, if not more, quick and easy-to-use.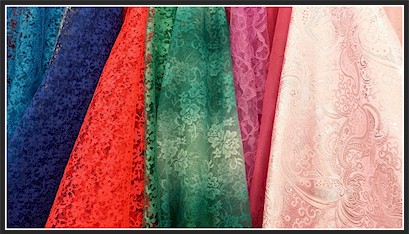 You will likely get back significantly less than what you paid depending on the style and quality, but hey, it's better than nothing :)

Affordable Quince Años Invitations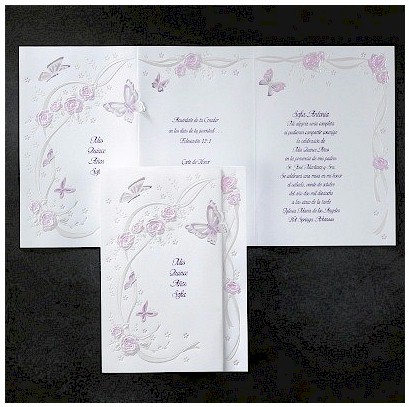 Looking for a quinceañera celebration invitation? Take a look through our wide-ranging collection of affordable invitations for quinceañera celebrations that fit quinceañeras of all kinds. If you'd like some assistance, let us know. We'd love to help you find the perfect fit!

By Abby Teunissen
Abby is passionate about embracing diversity, fostering learning, and supporting rural communities. She lives with her husband and daughter on a grain and cattle farm near a small town in Northwest Iowa. When she's not whipping up blog posts or plugging away on other digital marketing projects, Abby enjoys spending quality time with her family, tending to her garden while soaking up all the Vitamin D she can get, helping her husband around the farm, and patiently awaiting her long overdue letter from Hogwarts.


---
Comments
Blog Index