Baby Shower Games
---
Baby showers can be a lot of fun; choosing cute baby shower invitations, catching up with family and friends, passing on some good advice, sharing heart-warming stories, but what about the games?? We have all guessed the date, weight, and sex of new baby, as well as guzzled apple juice out of a bottle, but letís change it up a bit. Here are a few games to play that bring a new twist to your baby shower play.

Donít Say Baby: This is harder than you think! Upon arrival, pin a diaper pin on each guest and tell them not to say "baby" during the shower. If they hear someone say "baby" they can take that personís pin and put it on their own clothing. The person with the most pins at the end of the play wins a prize.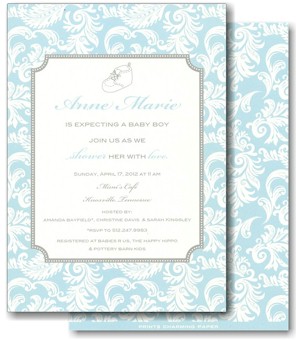 Diaper Dash: If your guests didnít have a sense of humor before, they will have one for this game. Divide your guests into teams of 3 or 4 and give each team a roll of toilet paper. Everyone has 3 minutes to "diaper" a member of their team in the most durable and creative way possible. Best team diapered wins a prize.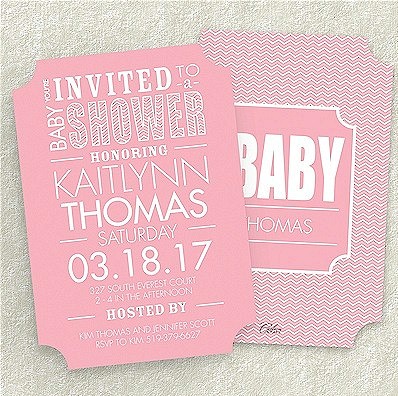 Baby Birth: Purchase a bag or tiny plastic babies (available at craft stores) and freeze them inside of ice cubes the night before the shower. On the day of the shower, each guest gets a drink with one baby ice cube. The first guest that "has a baby", (ice cube melts) wins.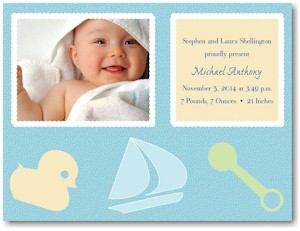 Planning a baby shower can be fun and stress-free. Having activities that brings a smile to all of the guestsí faces is a sure way to success!

ENJOY!!

By Lynn Olejniczak
Lynn Olejniczak is a writer and researcher who lives in and loves Chicago. A mother of two, she claims if she had three hands she would be wishing for a fourth.


---
Comments
Blog Index