Blogging for Babes
---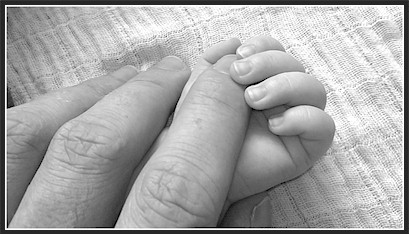 Mommyhood is no easy task --- just ask the blogosphere! Mommas of all shapes, sizes, and styles have turned to the Internet to share their thoughts on raising tiny humans. Whether soliciting advice or sharing it, mothers everywhere enjoy being able to connect with a community of like-minded women who understand and want to share the struggles (and enjoyments, of course!) of parenthood.

But there are thousands of mommy blogs out there and it can be hard to find ones that are just the right fit. That's where we come in! We did quite a bit of research and narrowed down our list to a few of the greats.



DIY Maternity
Soon-to-be mothers with artistic flair will love this site full of great DIY tutorials, tips, and ideas for creating functional and stylish maternity and/or nursing clothing. If you're hoping to do maternity and motherhood affordably and stylishly, this blog is for you!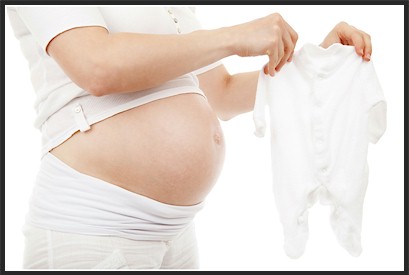 Conceiving Piper
Conceiving Piper is all about a single lady who decided to become a single mom through intrauterine insemination. This blog chronicles her journey from conception to childbirth and now motherhood. If you're looking for a not-so-ordinary perspective on parenting, this blog is it.

Workout Mommy
If you're like me, physical fitness keeps you sane. When I need a little break from the craziness of overly-energetic toddlerhood, a good 45 minutes to myself quells any anxiety and brightens my outlook. Must be those endorphins!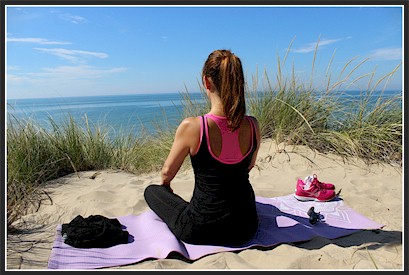 This writer understands that it can be quite difficult to make yourself a priority, so she helps motivate mothers to do just that.

Working Moms Break
Working Moms Break is a great blog for women who have to or feel the need to work outside of the home. This momma has been through it all --- - working full time outside of the home, being the mom who "does it all", crumbling under the pressure, being happily and healthily self-employed, and then going back to work outside of the home. She helps everyone understand just what it means (and takes) to be a mother and, consequently, helps mothers feel justified in their choices.

O My Family
This blog chronicles the daily adventures of mom Allison, who has been pregnant, nursing, or both for the majority of the past five years. A self-proclaimed "crunchy" mom, she practices and promotes natural parenting choices like cloth diapering, breastfeeding, natural childbirth, babywearing and more. If you're into the au naturale life, you'll feel at home on this blog.

Brag About your Baby
If you have or are expecting a baby, you should share it with the world! Invitations4Less has a great collection of all things baby from shower and birth announcements to birthday invitations. Browse our online collection today. If you'd like some personalized help, feel free to send us an email --- we'd love to help!

By Abby Teunissen
Abby is passionate about embracing diversity, fostering learning, and supporting rural communities. She lives with her husband and daughter on a grain and cattle farm near a small town in Northwest Iowa. When she's not whipping up blog posts or plugging away on other digital marketing projects, Abby enjoys spending quality time with her family, tending to her garden while soaking up all the Vitamin D she can get, helping her husband around the farm, and patiently awaiting her long overdue letter from Hogwarts.


---
Comments
Blog Index