Easy As Pie - Pumpkin Pie!
---
It is hard to believe Summer is over and Fall is rushing upon us. With kids going back to school, and days getting shorter, it will be Thanksgiving before we know it! One of the best things about this holiday is pumpkin pie.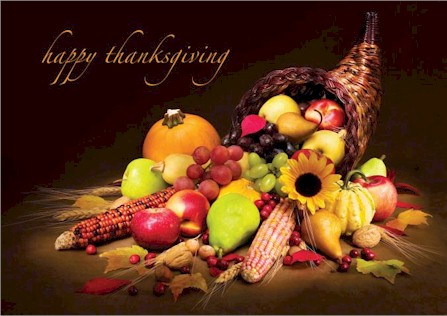 Making a homemade pumpkin pie, as opposed to using canned pumpkin or buying one is easier than you think, and something you should definitely try at least once. It is good to know that the pumpkin you carve is NOT the pumpkin you bake with. Pie pumpkins, or "Sugar Pumpkins" are much smaller, coming in at 2-4lbs. They are not as stringy as carving pumpkins and their meat is sweet, perfect for fresh pumpkin desserts.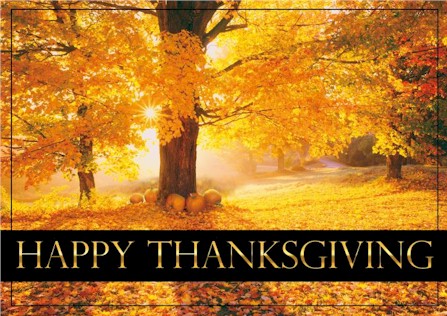 You need to create a puree so you need to cook your pumpkin. Preheat your oven to 350 and line a cookie sheet with foil for easy clean up. With a sharp knife, slice the pumpkin in half from top to bottom (remove the stem first to make it easier). Taking a stiff spoon, scoop out the seeds and slippery insides. Save your seeds for roasting! Which you can do that while cooking your pumpkin! Once the pumpkins are clean, put them skin-side up on the cookie sheet and spray with cooking spray. Place in oven.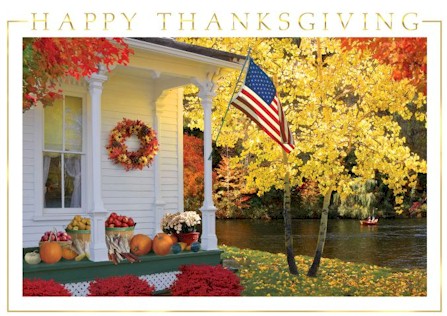 Cook pumpkin for 45-55 min. depending on pumpkin size. Fork or knife should slide into skin easily when done. Let pumpkin cool for 10 minutes before removing meat from the skin. Once removed, you can puree in a blender or mash by hand. 3 1/2lb pumpkin should make about 4 1/2c of puree. If you are using the puree for pie, drain the puree in cheesecloth. If you are making soup, this step isn't necessary. Fresh pumpkin is a lovely ingredient to use in your Thanksgiving dishes. Try it, you will thank me!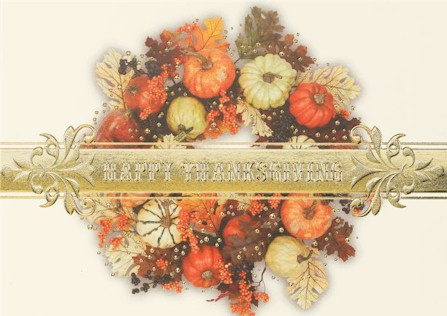 Celebrate the thankful mood of the season with one of our many Thanksgiving Cards!

By Lynn Olejniczak
Lynn Olejniczak is a writer and researcher who lives in and loves Chicago. A mother of two, she claims if she had three hands she would be wishing for a fourth.


---
Comments
Blog Index