Funky to Fancy: Fonts Convey Your Style
---
You or a special girl in your life is turning Sweet 16 or preparing to celebrate her Quincenera and you want everything to be just perfect, of course! You spend a lot of time choosing the theme, the colors, the dress, the food, the venue … and you will need invitations. Ever think of how different lettering styles for your wording can help set the tone of your event before your guests even get there? Here's how:

Quinceanera and Sweet 16 invitations usually have a large selection of different fonts to choose from. Is your event going to be formal and traditional? Help convey that with a fancy, traditional script style font such as Tatex's CSP as shown on this popular Invitation.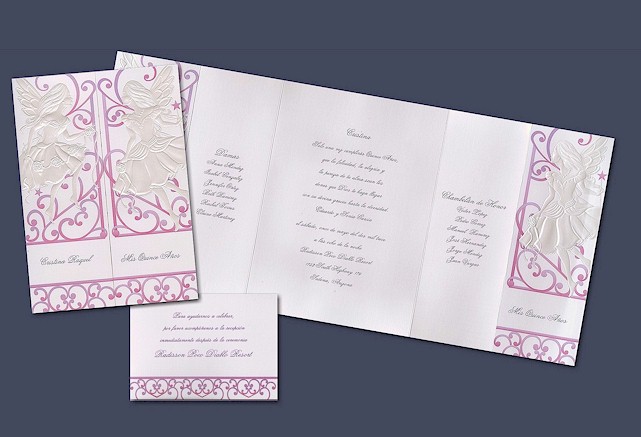 For a fun, contemporary flair, check out Carlson Craft's SPL lettering such as on the Carnival Invitation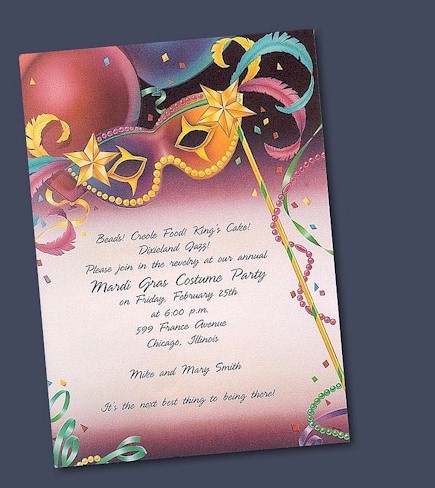 A combination lettering style helps convey the formality with the flourish of a fancy script to introduce the honoree, as in Carlson Craft's Combination LCR/PHTas shown on the elegant Reflections Invitation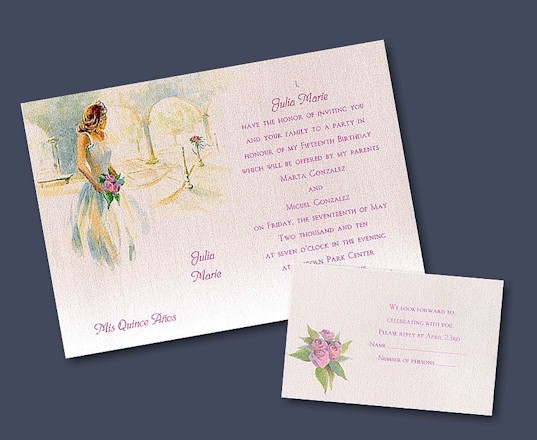 Combined with a fun, brightly-colored invitation style, bold block lettering styles paired with young, bouncy scripts help to convey a sense of liveliness and fun to the party, as in Krepe Kraft's combination Randumhouse (Name)/Bauhaus Medium (body copy) shown on the exciting Vibrant Beauty Sweet 16 Invitation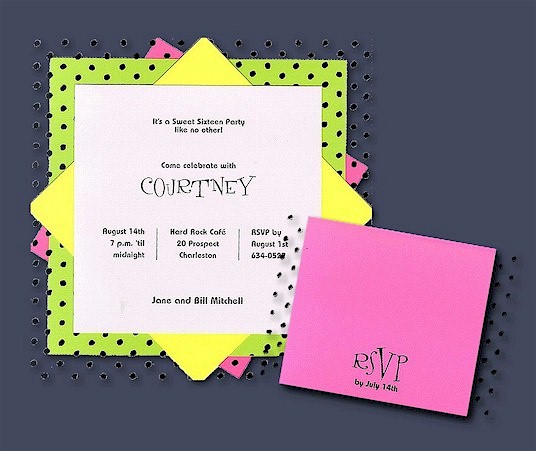 Whatever style and feeling you're looking to capture in your invitation, you can be sure that there's a lettering style to fit the bill!



By Caron
Caron has been assisting customers to announce and invite guests to their important life events since 2000.
In her hours away from Invitations4Less.com, Caron enjoys relaxing at home with her two children and two cats and spending time with friends.


---
Comments
Blog Index