Graduation 101: Best Of Class
---
Graduation season is well underway, and that means graduation announcements, commencement ceremonies, parties and gift giving. The etiquette experts at Invitations4Less.com will share their tips for surviving graduation season with class in a two-part series.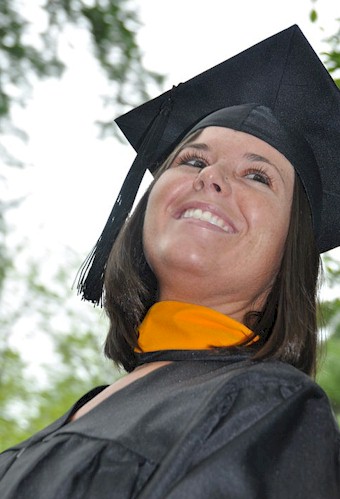 Frequently, we are asked what the difference is between a graduation announcement and an invitation. There is a major difference between the two. An announcement typically provides information about the commencement but does not automatically guarantee an invitation to it. Details such as who, when and where are included, but not the time unless the recipients are specifically being invited. An invitation will include the time and place of the ceremony or party.

Announcements should be mailed after the commencement has taken place to all family and friends with whom you'd like to share your achievement. It's perfectly acceptable to send announcements to faraway family and friends even if you haven't had recent contact with them.

Students may be limited in the number of persons they may invite to the commencement, so not every family member and friend will be able to attend. Schools will often issue a certain number of tickets to each student, so choose your attendees wisely. Your immediate family and grandparents should be included on your guest list.

While at the ceremony, cell phones should be turned off. If you must have it on, be sure to silence it and try to avoid looking at it too frequently. For those guests attending the ceremony, it may be tempting to leave once your graduate has accepted his or her diploma. Show your respect to all of the graduates by staying until then end.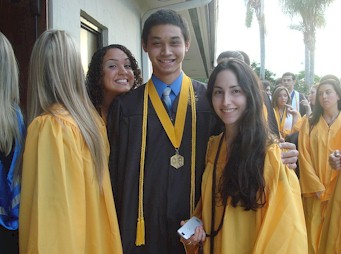 Next week, we'll discuss graduation parties, gifts, and what is required of the graduate now that an important milestone in life has been reached.

By Jeanne Woodyard
Google+

Jeanne has worked in the printing industry for nearly 30 years and became the new owner of Invitations4Less.com on January 1, 2012.
When not working with our customers, Jeanne enjoys spending time with family and friends, RVing with her husband and spoiling her two kitties.


---
Comments
Blog Index