Graduation Keepsakes and Party Necessities
---
Memories of your senior year in high school start at the beginning of the year, not the end. Now is the time to make sure you are taking plenty of photos of your friends and memorable moments. Take time to journal the moments as you finish this chapter in your life.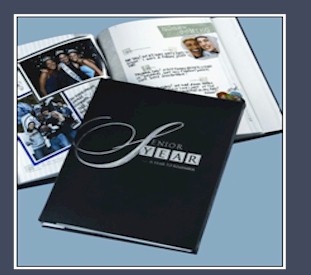 Take a look at this memory album. It's a great way to record your thoughts and memories throughout all the special moments of your senior year. It has 72 pages for writing and 12 clear sleeves to hold keepsakes and photos. Colorful inside page templates with headings such as "About Me", "Best Friends", "Classes & Teachers", and "Sports" help organize your memories.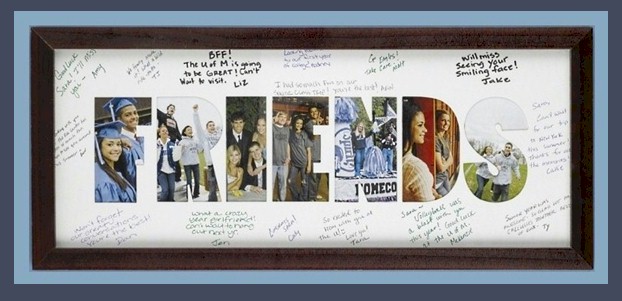 This photo frame and matte is a fun and unique way to remember who attended your graduation day. Photos of your choice may be added. Keep it at home or take it to the dorm with you. Either way, it makes for a great keepsake.