Graduation Verses
---
It's that time of year again! We have officially entered "Grad Season", those few frenetic months each spring during which the staff at Invitations4Less.com eat, breathe and sleep graduation announcements.

If you're amongst the fortunate this year and looking for some inspiration to reflect your passions, personality and future dreams in your announcement, we're here to help. This week, we're offering up some popular and meaningful verses to add to your graduation announcement.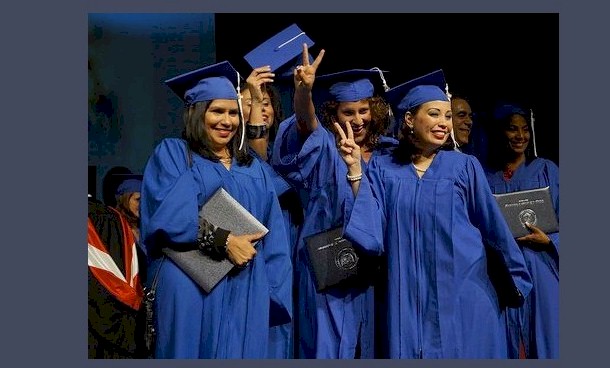 Our favorite High School Graduation Announcement Verses:



Each of us has different talents
different dreams
and different destinations
yet we all have the power
to make a new tomorrow


We wish to share this time with you
to laugh, to smile, and to cry
Because, before we realize
precious years may go by


With the passing of time
we have acquired knowledge
understanding, and friendship
With the help of many we are
prepared to meet tomorrow's challenges


We came to this place together
to learn, to grow, and to share
Time and space may separate us
but wherever our pathways lead us
we'll always be the Class of (year)
from (school name)


We do not fear the future
for we are the future
because of what we have achieved
and what we will achieve


We grow, we learn, and we seek
but for now, we pause to celebrate


As seniors, we all have our own ambitions
and our own kind of dreams to pursue
Wherever our separate pathways take us
we'll always be the Class of (year)
from (name of school)


As our final year comes to an end
we pause to reflect upon the many memories
which have brought us tears and joy
We came to this place together
to learn, to grow, to share
Time and space may separate us
but wherever our pathways take us
we'll always be the Class of (year)
from (name of school)


Only as high as I reach can I grow
Only as far as I seek can I go
Only as deep as I look can I see
Only as much as I dream can I be
- Karen Ravn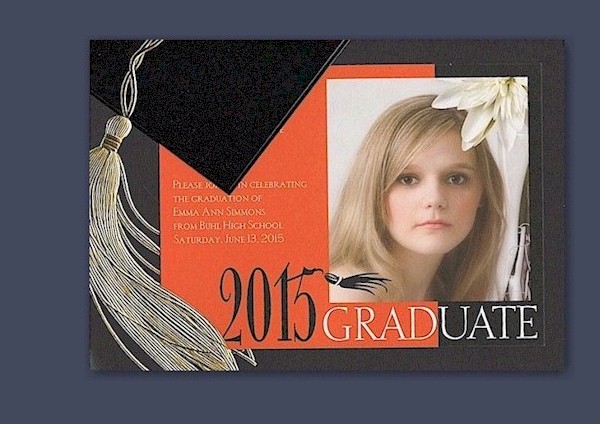 High School or University Graduation Verses:




The future belongs to those
who believe in the beauty of their dreams
-Eleanor Roosevelt


Do not follow where the path may lead
Go, instead, where there is no path
and leave a trail.
- Ralph Waldo Emerson


Twenty years from now you
will be more disappointed
by the things that you didn't do
than by the ones you did do.
So throw off the bowlines.
Sail away from the safe harbor.
Catch the trade winds in your sails.
Explore. Dream. Discover.
—Mark Twain


Congratulations! Today is your day.
You're off to Great Places!
You're off and away!
You have brains in your head.
You have feet in your shoes.
You can steer yourself in any direction you choose.
You're on your own. And you know what you know.
You are the guy who'll decide where to go.
—Dr. Seuss
"Oh, the Places You'll Go!"


I hope your dreams take you...
to the corners of your smiles
to the highest of your hopes
to the windows of your opportunities
and to the most special places
your heart has ever known
- Author Unknown


A milestone passed, new things begun
dreams as shining as the sun
A goal achieved, a victory won!
That's Graduation.
- Author Unknown


Your schooling may be over
but remember, your education still continues
- Author Unknown


What lies behind us
and what lies before us
are tiny matters compared to
what lies within us
- Ralph Waldo Emerson


Go confidently in the direction of your dreams
Live the life you have imagined.
- Henry David Thoreau


To achieve all that is possible
We must attempt the impossible.
To be as much as we can be
We must dream of being more.
- Karen Ravn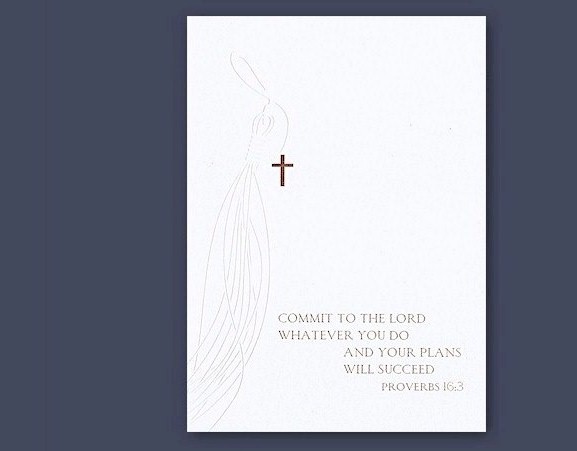 Christian Graduation Verses:




For I know the plans I have for you
declares the LORD
Plans to prosper you
and not to harm you
Plans to give you hope
and a future
- Jeremiah 29:11


I can do all things through
Christ
who strengthens me
- Philippians 4:13


Thy word is a lamp unto my feet
and a light unto my path.
- Psalm 119:105


Commit to the LORD
whatever you do
and your plans will succeed
- Proverbs 16:3


God can bless you with everything you need
and you will always have more than enough
to do all kinds of good for others.
- 2 Corinthians 9:8


Forgetting what is behind
and straining toward what is ahead,
I press on toward the goal to win the prize
for which God has called me heavenward
in Christ Jesus.
Philippians 3:13-14


Many are the plans in a man's heart
but it is the LORD's purpose that prevails
- Proverbs 19:21


Whatever you do,
work at it with all your heart,
as working for the LORD, not for men
- Colossians 3:23




Do you have a favorite graduation verse? Please share it with us!

By Joyce Buczek
Google+

Joyce Buczek was the founder and original owner of Invitations4Less.com in 1999. She continues working with Invitations4Less.com as a consultant and guest blogger. In her spare time, Joyce enjoys traveling, cooking and spending time with her family, including 2 spoiled cats.


---
Comments
Blog Index