Holiday Cookie Exchange
---
Itís the holiday season and time to start planning the festivities. This year, I am having a cookie exchange party. I have been invited to so many throughout the years, met some wonderful friends and now itís my turn.

Just a quick reminder on how these parties work. Everyone brings a specific amount of cookies, half to be exchanged with other guests and half to be served at the party. If you feel like sharing your recipes, itís a nice gesture to bring copies to share with the host and other guests. In the end, everyone leaves with a nice selection of holiday cookies and some holiday cheer.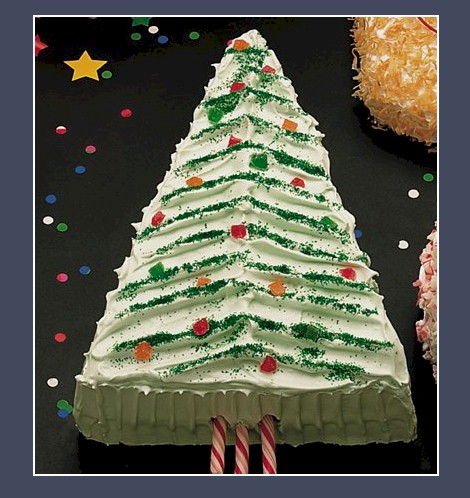 At my party this year, I plan on adding some quick and easy appetizers to serving table. Iíll also be serving hot chocolate, eggnog and dessert wines. I found this jolly holiday tree cake on BettyCrocker.com. It promises to be easy so Iíll add that to my table for decoration.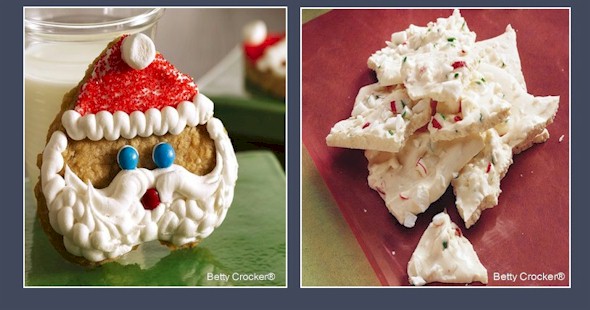 Whether you are hosting the cookie exchange or attending, these adorable Oatmeal Shortbread Santa cookies by Betty Crockerģ are easy and yummy. They are perfect for a holiday party. Another one of my Betty Crockerģ favorites is homemade Peppermint Bark. Both options are easy to make, delicious and festive.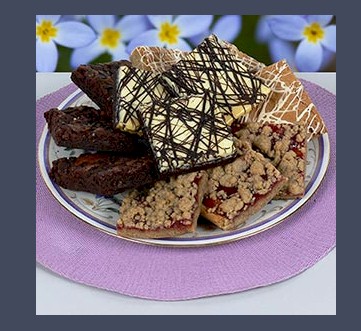 If you arenít up for baking and donít want to miss out on the party, there is no shame in that. Itís the holidays and not everyone loves to bake. After all, your friends are looking forward to your company more than your recipe. Nowadays, you can visit your grocery store bakery the day of for a fresh variety of holiday bake goods. I found these tasty treats at Costco.com.

Donít forget the party invitations. Most cookie exchanges require some advance planning. Guests need to know how many cookies to bring along with any other party specifics, so printed party invitations are a must.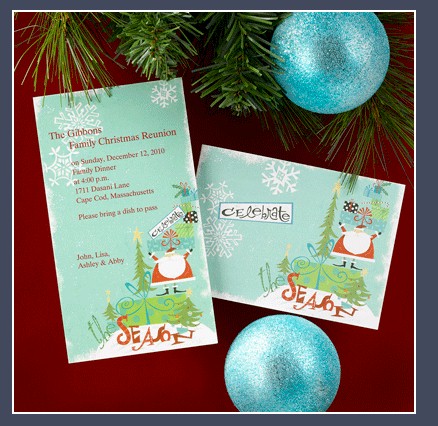 This popular invitation is cheerful and full of holiday cheer. It also has plenty of room to accommodate special instructions, which makes it a favorite of mine for these types of parties. Itís the one Iíll be sending out this year.

Happy party planning and cookie baking!


For information on the invitation shown, or to order, please Contact Us.

By Michaela
Michaela has been with Invitations4Less.com since 2003, showing off her customer service skills to a variety of stationery consumers.
Michaela is mom to two active pre-teens and spends her free time bike riding, boating, hiking and enjoying family time.


---
Comments
Blog Index