Lights, Camera, Big Time Babies!
---
Every day it seems like new celebrity babies are hitting Instagram, Facebook, and Twitter. The second royal baby is due sometime in mid-late April, and in The States, Justine Timberlake and Jessica Biel just posted the first (of what is sure to be many) picture of their son, Silas. Celebrity baby-ship is huge! It is a big boost to parent profiles, leads to countless endorsements, and gives us the Awwww-moments when we see the little cuties swinging at the playground.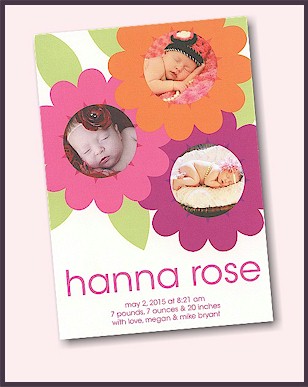 The pending birth of a celebrity baby is enormous for those having nothing to do with the child, especially in the UK. Bookies there love to take bets on celebrity baby names, and the new royal prince or princess is the biggest stake. As of now, if Princess Kate gives birth to a girl between April 21-27th and they name her Alice, the pay-out would be £500,000 (nearly $750,000)!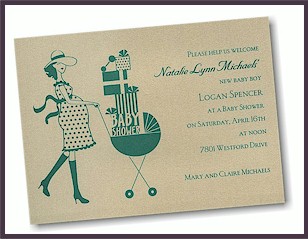 Magazines will pay huge bucks for new baby photos. Brad Pitt and Angelina Jolie received $14 million for the first pictures of their twins, Knox and Vivienne. To date this is the most expensive baby picture ever, and considerably more than the $3 million they got years prior when their first conceived child, Shiloh was born. All of the money went to the Jolie-Pitt Foundation to fund world-wide humanitarian efforts. Some celebrities don't allow magazine photo shoots, choosing instead to supply photos when they see fit. This is the case with Beyonce and Jay-Z's daughter, Blue Ivy and the new Biel-Timberlake boy.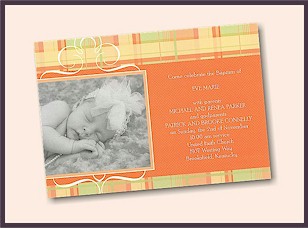 But it isn't always about money. Jessica Alba took parenting to the next level when she co-founded The Honest Company in an effort to bring safe, eco-friendly, and affordable products to families. For them, it isn't just about babies, they provide everything from diapers to vitamins for both mom and dad to window cleaner! And isn't that just a whole lot better than Kardashian Kids?

Invitations4Less has a huge selection of affordable Birth Announcements and Baby Shower Invitations . If you'd like some personal assistance, just send us a note. We'll be happy to assist you in finding the perfect announcement to share!

By Lynn Olejniczak
Lynn Olejniczak is a writer and researcher who lives in and loves Chicago. A mother of two, she claims if she had three hands she would be wishing for a fourth.


---
Comments
Blog Index