Not Your Mother's Mother-of-the-Bride Dress!
---
Your baby is getting married, Congratulations! The soon-to-be happy couple want to do things their way, and you don't want to intrude…too much, so a productive way to keep busy is to fine that fabulous dress. But you don't want to look like the typical Mother of the Bride/Groom, and you don't have to. There are some great trends for you this year that will guarantee your dance card will be filled!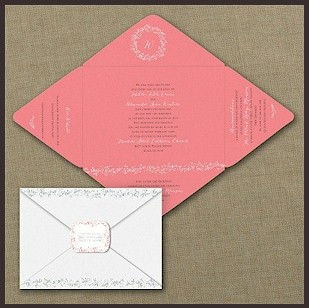 Lace; that tried-and-true fabric has gotten an upgrade. No more flowery patterns that look like your grandmother's curtains. The new lace is laser-cut with striking shapes and patterns. It isn't in dull colors either, but vibrant hues, soft pastels, and neutrals (another wonderful wedding trends). This isn't Nana's handkerchief!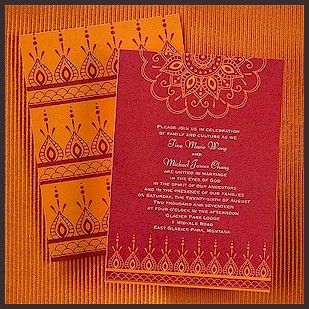 Length; mid-calf is nice, as is full-length, but if you hit the gym before you hit the office you can absolutely show off your legs. There is no rule to your dress length anymore, except good taste. Texture by way of accordion pleats is hot right now, as is the multi-tiered skirt. You've worked hard to keep your shape, you're good to go!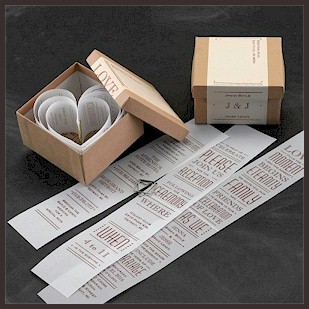 Capes; not so dramatic as Batman but enough to make a statement. Capes and caplets over the dress allows for modesty during the service and versatility during the reception. Many of the ones we are seeing are Sheer Sleeve Statement Jewelry to accent the dress; beautiful cocktail rings, rhinestone broach, or gemmed belts are part of this season's go-to's!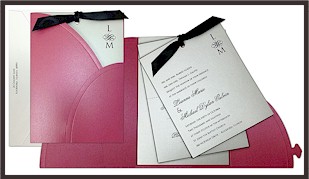 And though you're trying to keep mum, your help will be appreciated. Invitations4Less has a wide variety of wedding invitations, wedding programs, and save the date announcements. If you would like some personal assistance, please send us a note and we will be happy to help. We all know experience is a great guide!

By Lynn Olejniczak
Lynn Olejniczak is a writer and researcher who lives in and loves Chicago. A mother of two, she claims if she had three hands she would be wishing for a fourth.


---
Comments
Blog Index