Pink Or Blue?
---
When it comes to precious little babies, we all know that the color pink identifies a girl and the color blue is for boys. Generally, one quick glance at a birth announcement will indicate if it is for a boy or a girl. But why is that? In this short article, we'll discover that these color associations for gender haven't always been this way.

European Christian traditions in the 1800's and earlier typically associated the color pink with boys. The reason is because pink is a shade of the color red which indicates strength and power.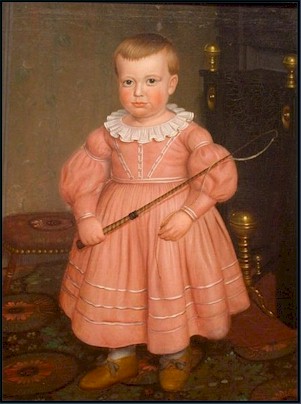 Little girls were often dressed in blue because it is a calmer color and due to its connection with the Virgin Mary.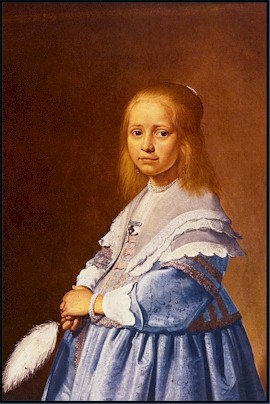 In the United States during the early 1800's, boys and girls were dressed alike from birth through early childhood. Babies wore "long clothes" which were white cotton dresses that extended beyond the length of the child's body.

As recently as 1921, the Women's Institute for Domestic Science in Pennsylvania endorsed pink for boys and blue for girls.

Then, after World War I, blue was used largely for men's uniforms. Thus, blue became recognized as a more masculine color. In the 1950's, girls were encouraged to think pink and therefore, it quickly became the color of femininity.

Today, these gender specifications still hold true, with pink associated with girls and blue for boys. The fashion industry is making advances in breaking the stereotype, but for the majority of the American society, I think people are still pretty traditional. What do you think?

By Jeanne Woodyard
Google+

Jeanne has worked in the printing industry for nearly 30 years and became the new owner of Invitations4Less.com on January 1, 2012.
When not working with our customers, Jeanne enjoys spending time with family and friends, RVing with her husband and spoiling her two kitties.


---
Comments
Blog Index