Quinceañera Trends for 2011
---
The Quinceañera is an enchanting time for any young Latina and a special time of celebration for her and her family and friends. Celebrating Quince Años is a time for the young lady to express her individuality by selecting a theme for her big day. The theme can be portrayed in everything from her invitations, accessories, favors, and much more. The sky is the limit as we explore the top trends for Quinceañera Invitations for 2011.

Sparkle is all the rage right now. Dreams for a fairytale-like event will come true when the tiara is placed on the head of the quinceañera. She'll feel like a princess indeed!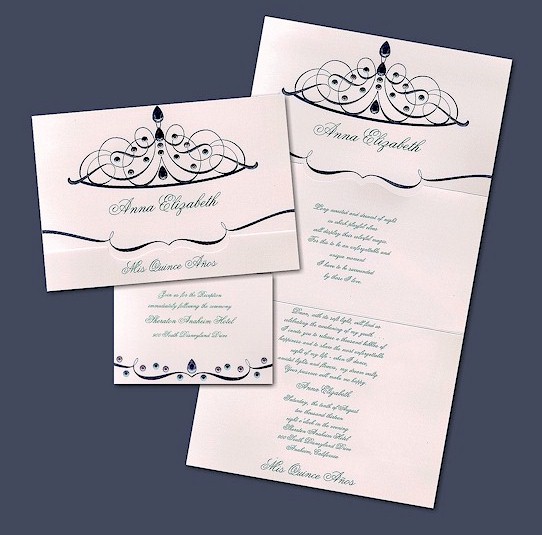 Butterflies are another popular trend. Nature and magic combine to present a symbol of transformation.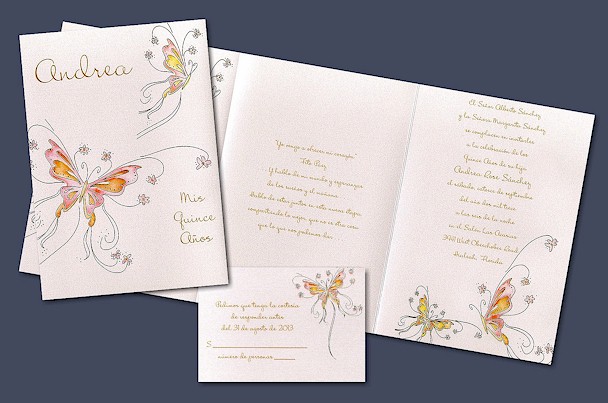 Likewise, the fan is a gentle reminder of all the changes which are taking place in the young lady's life. The small end represents birth and each of the blades, as they fan outward, symbolize the many possible paths that she can follow as she becomes an adult.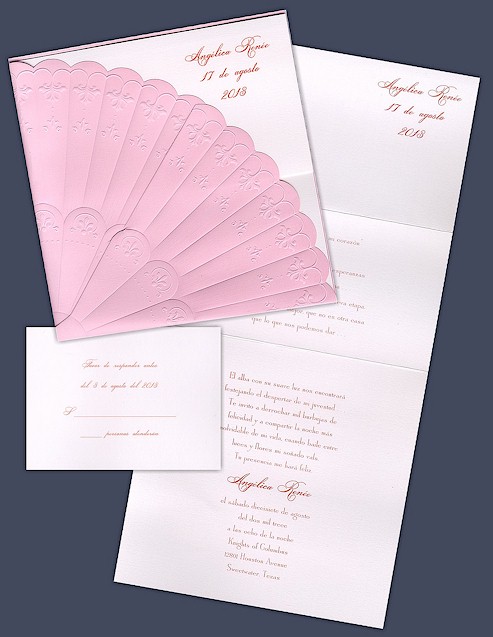 Flowers have been and still are popular trends for the Quinceañera.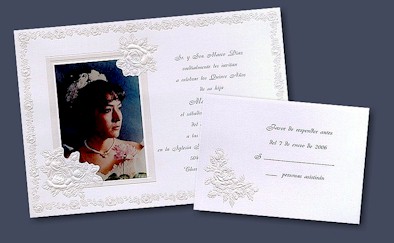 Roses for beauty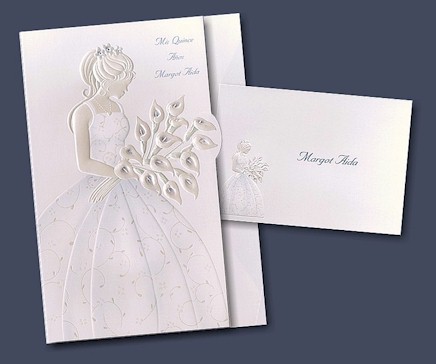 and calla lilies for purity are the two top choices among girls planning their special day.

2011 is quickly shaping up to be the biggest year for Quinceañera celebrations of recent times and no matter what theme the young lady selects, she is sure to feel like a princess for a day!

By Jeanne Woodyard
Google+

Jeanne has worked in the printing industry for nearly 30 years and became the new owner of Invitations4Less.com on January 1, 2012.
When not working with our customers, Jeanne enjoys spending time with family and friends, RVing with her husband and spoiling her two kitties.


---
Comments
Blog Index