Quirky, Trendy, and Unique --- Quinceañera Style
---
It's universally known --- turning fifteen is a momentous occasion. From driver's permits to the first days of high school, the rush of new is exhilarating and exciting.

In Latin American culture, turning fifteen is celebrated with a coming-of-age birthday bash called a quinceañera. Based on tradition and influenced with modern trends, the quinceañera gives young girls a formal opportunity to transition from childhood to young womanhood.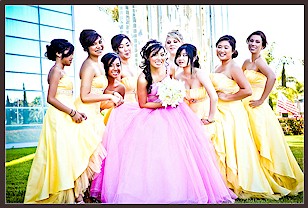 The quinceañera celebration significantly varies across countries --- and the names vary just the same. Some other names for the celebration include mis quinces, quince, mis quince años, fiesta rosa, and sweet fifteen (and others).

No matter the style of celebration or how elaborate it is, invitations are a must. Guests should know what to expect and what is expected of them as well. Last but not least, the invitation should match the personality and style of the guest of honor.

Lucky for you, we have a wide-ranging collection of affordable invitations for quinceañera celebrations that fit quinceañeras of all kinds.

The Circle Layers Quince Años Invitation is strikingly stylish. Bright pink and green floral designs layered on top of each other and gathered at the top create a beautifully complex invitation.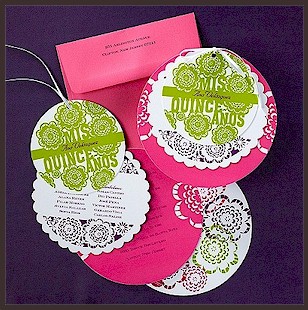 The Dazzling Diamonds Invitation is a bedazzled pastel display that will give guests a taste of the fabulous celebration to come. Inside offers plenty of room for details and elaboration.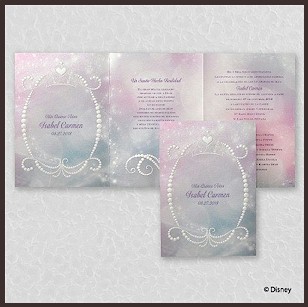 The Brilliant Butterflies Invitation is a delicate display of brilliance with pink laser cut wraps encasing an elegant pearl invitation customized with your choice of wording.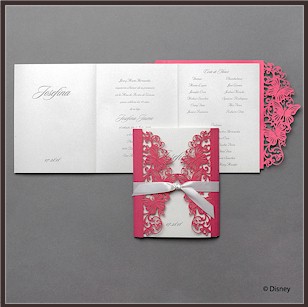 The Fairy Tale Dreams Invitation is a perfect fit for young ladies who love glitter, glam, and polish. The pumpkin carriage and shimmering details are royal worthy.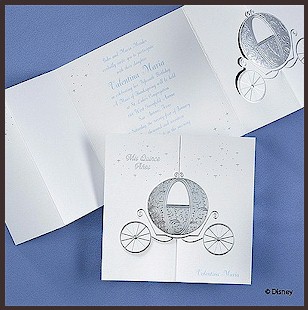 Free spirits and girls who love all things feminine will swoon over the Butterfly Silhouette Quince Años Invitation. Bright colors, dainty flowers, and a unique shape make this invitation stand out with style.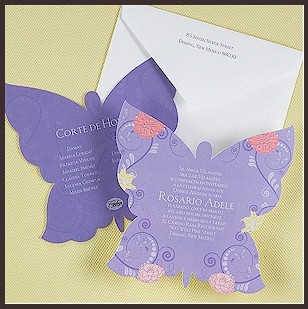 Find the Perfect Invitation
None of these a good fit? Worry not. These are only a very small selection from our large collection of affordable and unique quinceañera invitations. All invitations are customizable, allowing you to create the perfect invitation for your quinceañera. If you'd like some assistance finding the perfect fit, just let us know. We'd love to help!

By Abby Teunissen
Abby is passionate about embracing diversity, fostering learning, and supporting rural communities. She lives with her husband and daughter on a grain and cattle farm near a small town in Northwest Iowa. When she's not whipping up blog posts or plugging away on other digital marketing projects, Abby enjoys spending quality time with her family, tending to her garden while soaking up all the Vitamin D she can get, helping her husband around the farm, and patiently awaiting her long overdue letter from Hogwarts.


---
Comments
Blog Index