That Something Extra
---
Whether it is a Bar Mitzvah or a BBQ, the presence of special touches can make all the difference. It is the little things, the seemingly small gestures that measure huge when your guests remember your party. The beauty of it all is that little flourishes of thought and style don't have to require a lot of effort. Here are some of our favorites to make your celebration sparkle!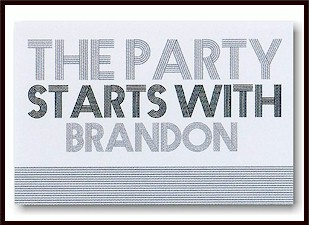 Follow Through on your Theme: If it is a disco night anniversary party or an old Hollywood Bat Mitzvah carry through! Everyone notices different things, be it the dance floor decals while you boogie down or the place card sunglasses when you need some privacy from your fans, don't be afraid to give your theme the extra push.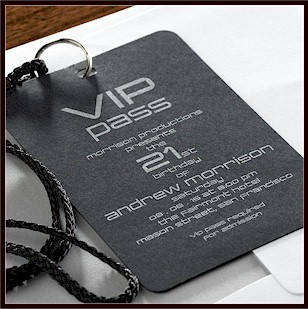 On the Rocks: If you are having punch, freeze fruit in ice, we aren't talking little cubes here. Use a washed out ice cream container, fill 1/3 with water and some fruit and freeze, then repeat until you get to the top. It looks lovely and delicious as it melts. For individual drinks, freeze mint leaves, berries, or cucumber with water in ice cube trays.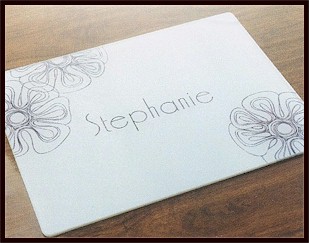 Psst, Where is the Washroom: Add thoughtful touches to the bathroom; a bowl of individually wrapped mints on the sink, colorful, disposable hand towels, moisturizer, tooth picks, emery boards, and aspirin are all nice things to leave out just in case.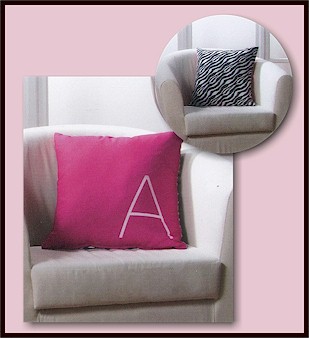 The best special touch will always be you! Don't allow yourself to be so busy with things to not be there for your guests. It is easy to say Hello and Good-bye, but make sure you relax and enjoy too. The party isn't a party without you there, so have fun with your friends and family. That is the best special touch (and memory) ever!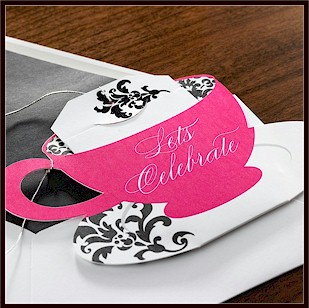 The first step in a great celebration is getting the word out. Invitations4Less has a wonderful selection of Theme Invitations and Party Essentials to make your event awesome! If you'd like some personal assistance, just send us a note. We'd love to help you find the perfect touches to make your soiree sing.

By Lynn Olejniczak
Lynn Olejniczak is a writer and researcher who lives in and loves Chicago. A mother of two, she claims if she had three hands she would be wishing for a fourth.


---
Comments
Blog Index