Top Traits Employers Really Look For
---
Freshly graduated and looking for your first "real job?" We've all been there, and there are few things that would have helped us all land that first dream job. One of the most important things? Personality traits! Yep. It seems too easy, but it's much more complex than that.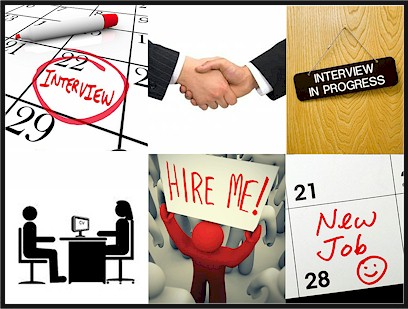 Employers understand that traditional wisdom is a highly valued necessity, but fresh, modern perspective combined with said wisdom is nearly just as valuable. But there are so many enthusiastic applicants flooding their mailboxes that they tend to focus on another set of qualifications more closely --- personality traits. Because if you are the most technically qualified but you lack the ability self-regulate, problem solve, and be a team player, you're not going to be a very effective employee.

While some of these traits may seem like no-brainers, it's easy to forget to actively embody them.

Self-Regulation
There's a bit of intelligence, rationality, and integrity rolled into this one. If you have the ability to motivate yourself, think and plan purposefully, take initiative, and critically evaluate your work, your application will likely be pushed to the top of the pile.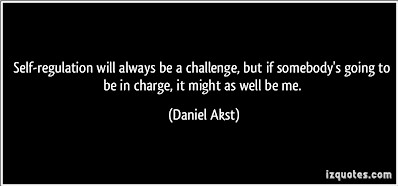 Adaptability
You can be the best, most thorough planner, but if a curveball comes and strikes you out without so much as a whoosh, all that planning was for nothing. The curveball could be an unforeseen problem, the loss of a teammate, or an oversight on your part. But no matter the issue, the ability to adapt swiftly and often is a necessity.

Teamwork
Group presentations, the fine arts, and team sports weren't for nothing. All of these activities are engineered to teach impressionable pupils how to be valuable members of a team. When all members of a team are able to work together like the parts of a well-oiled machine, success is inevitable.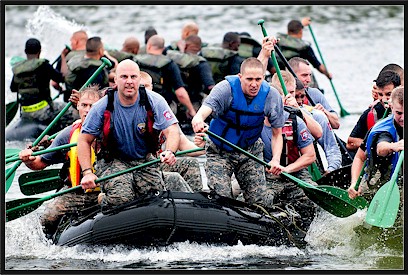 Dependability and Responsibility Seems like two no-brainers, right? But when you've largely been responsible for yourself for the past 18+ years, the concept of others relying on you everyday can be a change. You have to show up everyday you are scheduled to work, when you are expected to, and take responsibility for your actions.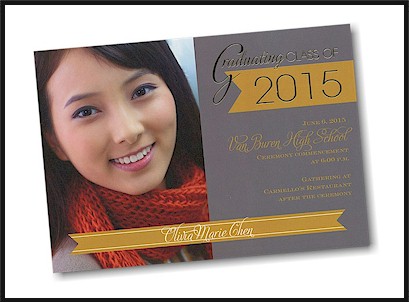 All Things Graduation
If you have yet to graduate, we'd love to help you find a graduation invitation or announcement that's just right for you. Send us an email if you'd like some personal assistance -- we will gladly help!

By Abby Teunissen
Abby is passionate about embracing diversity, fostering learning, and supporting rural communities. She lives with her husband and daughter on a grain and cattle farm near a small town in Northwest Iowa. When she's not whipping up blog posts or plugging away on other digital marketing projects, Abby enjoys spending quality time with her family, tending to her garden while soaking up all the Vitamin D she can get, helping her husband around the farm, and patiently awaiting her long overdue letter from Hogwarts.


---
Comments
Blog Index