Trend Alert
---
Two new invitations for Bar and Bat Mitzvah have hit the site this past week and we're so excited to show them off!

You may have noticed the huge trend in color-blocking this year. It's showing up in everything from clothing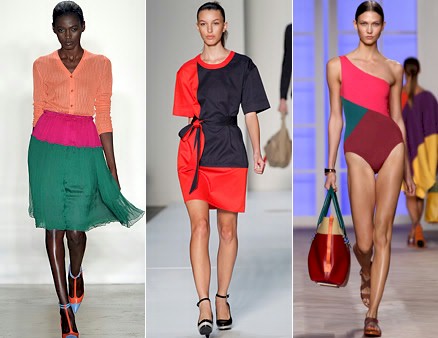 to home décor.



Now it's been joined by an equally stylish trend: Typography, the art of arranging type in a visually-interesting layout.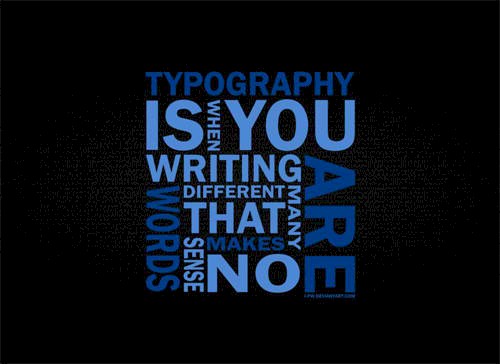 Carlson Craft captured the spirit of these captivating trends with their new Typography Bar & Bat Mitvah Invitations and we've got them online for you!





We think they're perfectly appealing for the tweens and teens who want to have something just a little bit different and their trend-watching parents who are keeping an eye on the bottom line. What do you think?

By Joyce Buczek
Google+

Joyce Buczek was the founder and original owner of Invitations4Less.com in 1999. She continues working with Invitations4Less.com as a consultant and guest blogger. In her spare time, Joyce enjoys traveling, cooking and spending time with her family, including 2 spoiled cats.


---
Comments
Blog Index