Trend Alert: Emerging Trends in Color & Design
---
Here at Invitations4Less.com, we love paper! We are continuously searching for new and exciting upcoming trends from respected authorities on color and design. This week, we'll feature some predictions as reported by Pantone's TONES newsletter.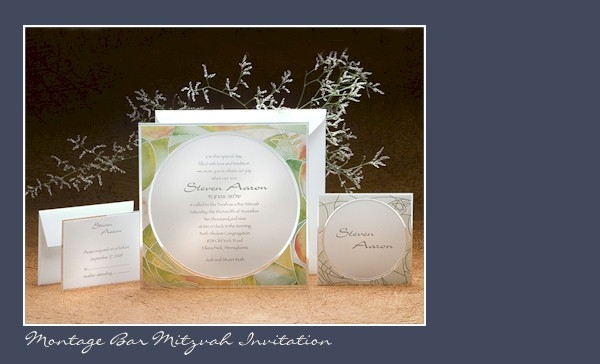 Two elements make this invitation one that is sure to get noticed. First, its use of yellows, oranges and greens portray feelings of joy. The circle, a perfect geometric shape, is the "most peaceful shape and represents the human soul," according to artist Wassily Kandinsky.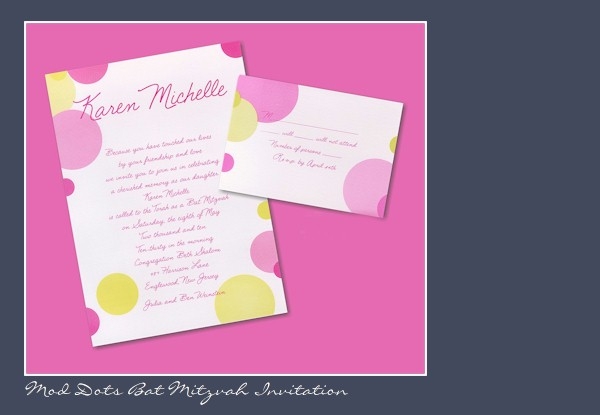 Since we are talking about circles, we couldn't help but include our ever-popular Mod Dots invitation. When we look at this, we just can't help but think of fun times. To make this invitation even more appealing, we are happy to announce that it is available in an array of alternate colors. Check with customer service for color swatches that can be emailed to you.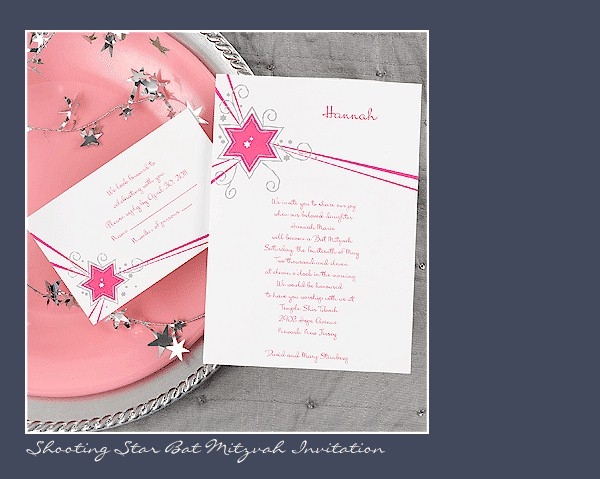 Named color of the year by Pantone in 2011, Honeysuckle (bright pink) will continue to be a dominating color in 2012. Paired with silver streamers, this invitation is one that will capture the attention of your guests.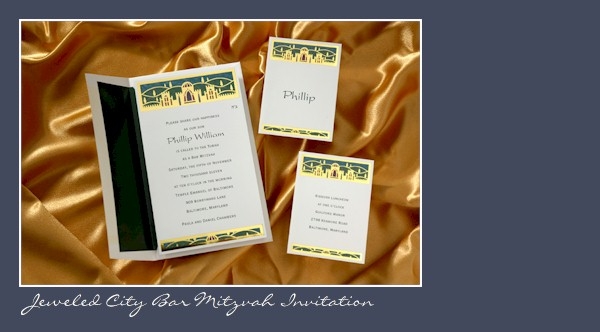 We embrace this invitation for its rich jewel tones and shiny gold foil stamping. Printed on semi-glossy paper, it's easy to see why this is not only a staff favorite, but a favorite invitation as selected by our customers!

What trends are you watching for and incorporating into your celebration? Leave us a comment and we'll work your thoughts into a future blog post on emerging trends!

By Jeanne Woodyard
Google+

Jeanne has worked in the printing industry for nearly 30 years and became the new owner of Invitations4Less.com on January 1, 2012.
When not working with our customers, Jeanne enjoys spending time with family and friends, RVing with her husband and spoiling her two kitties.


---
Comments
Blog Index