What is the Occasion?
---
With warm weather just around the corner, we are all looking for ways to get out and celebrate that we have survived a long, cold winter. Spring holidays are taking shape; Easter, and Passover gatherings are being planned, and other family joys are taking shape. It is a wonderful feeling to shake off the cold and bask in the warm smiles of people who bring us joy.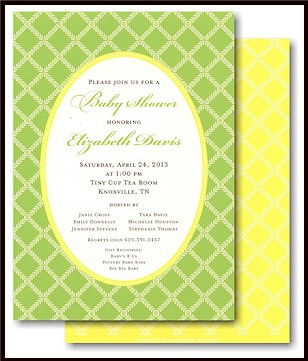 Our achievements are real, and worth sharing with those around us. We have reached goals, and even exceeded them! We have met new friends, joined teams, and started businesses; graduating to new phases of life, and watched doors swing open to reveal bright futures. We are blessed to have hopes and dreams take root.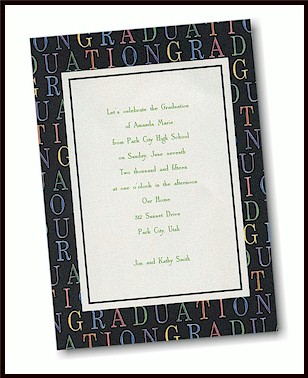 When chapters come to a close, it is to friends, and family we look to remember our triumphs with us. They shared our often tentative starts, and raise a glass at our glorious finish. We gather to laugh, and share, and reminisce. We gather to plan, and guide, and nod our approval of the next wave. We happily pass the baton.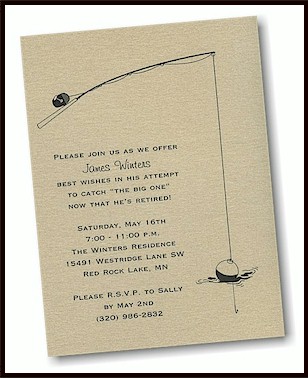 Sharing these moments with those we care about most is what makes all of our accomplishments real. It reminds us of our greater purpose, to share our love and knowledge, to laugh and cry over big and little things, to find happiness in all life has to offer. It is what makes us whole. It is what makes us all family.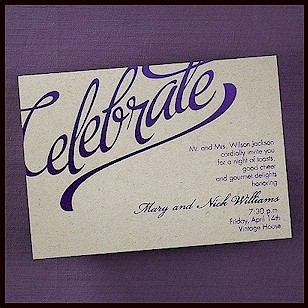 Invitations4Less.com has a huge selection of All-Occasion Party Invitations. Need help finding just the right card for your occasion? Contact us for personal assistance!

By Lynn Olejniczak
Lynn Olejniczak is a writer and researcher who lives in and loves Chicago. A mother of two, she claims if she had three hands she would be wishing for a fourth.


---
Comments
Blog Index